Aroostook Pentecostal Church Fellowship presents...



March 15-17, 2019

Ages 13-18

July 14-19, 2019

Sunday-Friday

Ages 11-14

July 7-11, 2019

Sunday-Thursday

Ages 7-11

July 21-26, 2019

Sunday-Friday

Ages 15-18

July 28-August 4, 2019

Sunday-Sunday

All Ages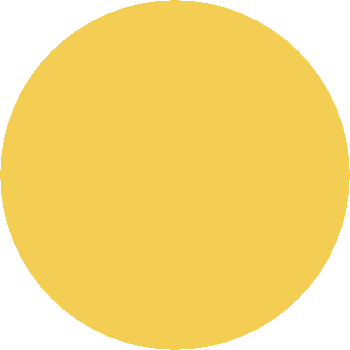 *Please make sure camper and parent/guardian have read the Camper Guide before signing Camper Application.


2019 - TBA

Ages 19 to 30-something

TBD 2019 ! College and Careers Dayz -

 More info and registration details will be posted in the near future. This will be a weekend event for those who have aged out of youth camps and we are offering a weekend to come back or join us for the first time, join old friends, meet new ones, meet with Jesus. Some of your favorite youth camp activities along with some new ones will be planned. A time of refreshing and renewing in the Holy Spirit once again at WBC!